Manufacturing Prototypes Via Machining That Uses Specially Designated Resin Pellets
We use "photomolding" technology that allows us to create prototypes using resins that were previously only able to be used with conventional injection molding techniques. Prototype model evaluation is nearly identical to the actual object.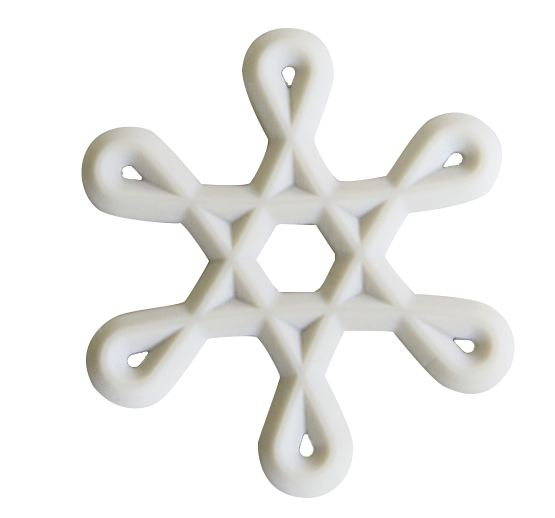 Providing Support for Injection Mold Material Prototypes, which Cut Cost and Turnaround Time
Testing can be carried out for chemical resistance and durability, in addition to shape verification.
Using Various Resins to Manufacture Prototypes that are Identical to the Actual Object
We presently support ABS, PMMA, PC, POM, and PBT.
(There are some varieties that we cannot support due to the grade.)