Rubber Prototypes for Various Industries and Applications
We provide integrated support, with a high degree of technical skill and knowledge when it comes to rubber casting. We provide prototypes for a range of industries and applications, such as commercial items, industrial parts, and medical devices.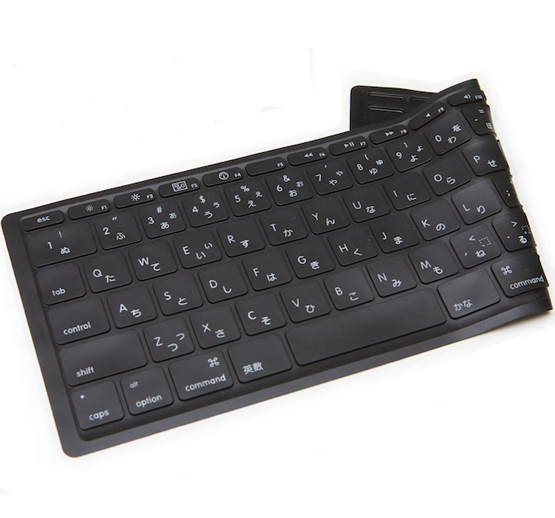 LCD Protective Film
We can provide highly functional hard-coated film to your desired size and unit number. We offer a wide lineup of various films, including anti-viral film, and film with improved writing functionality.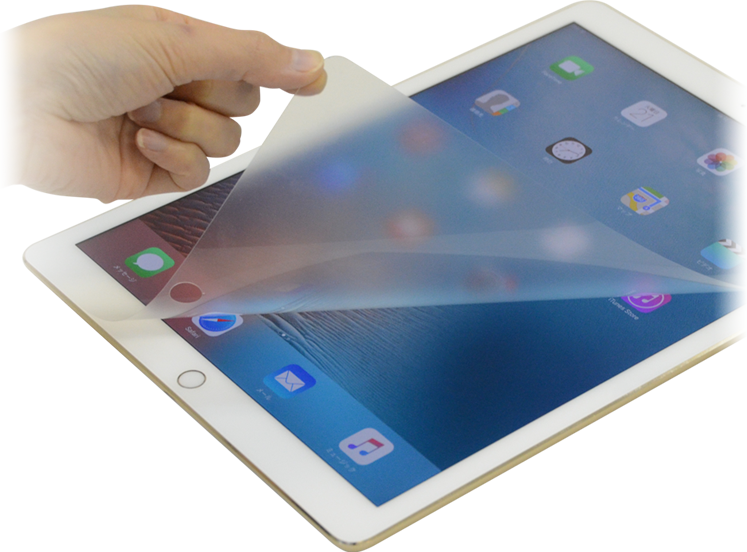 Human Skin Models & Organ Simulation
This skin has patterning and softness that mimics that of humans. Size, color, and pattern customizations are possible. These products have been used in training for doctors, for experimentation, and for injection. Hollow human organ models can be reproduced using two-step rubber molding technology. Incredibly realistic simulations are possible without any ruptures causes when injected with air or liquid.
Precise Ultra-Thin Film Processing
We can produce precise ultra-thin film using metal casting. 0.25 mm thick keyboard cover, accordion shape, etc.
This rubber material can be used for general mold prototyping.
We can add various rubbers into the prototyping process, including silicone, natural rubber, flourine rubber, EPDM, NBR, CR, and more. We provide support for objects within 450 mm square.