Cutting Complex 3D Shapes
Starting from Single Piece Orders On Up
We machine complexly shaped parts with quick turnaround using our five-axis machining center. We can cut any number of pieces, in any type of complex shape.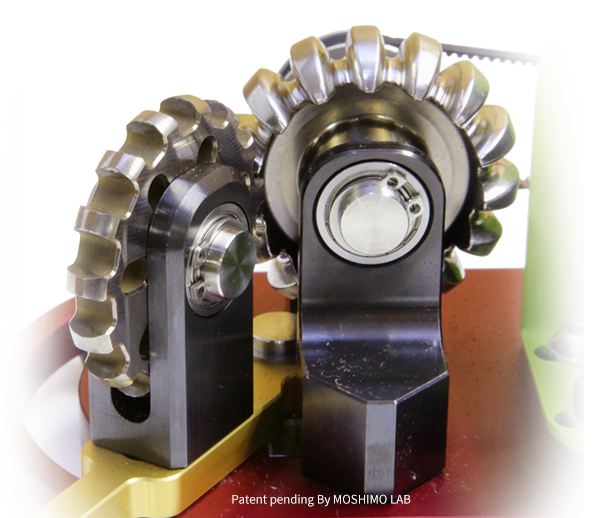 Our Five-Axis Machining Center Reduces Manufacturing Steps While Optimizing Turnaround and Cost
We Take Initiative in Machining with New Materials, with Successful Results Using a Variety of Material 
We Can Manufacture (Reproduce) Objects Even Without Design Blueprints by 3D Scanning the Actual Item (Design-Less Production)
When you need multiple pieces with different specifications for pre-production press, we are here to cheaply and quickly produce such pieces.
Highly Precise Cutting & Machining with a 1/100 mm Margin of Error
We can machine up within a 1/100 mm degree of precision.
We provide support for sizes up to 500 mm x 500 mm x 200 mm.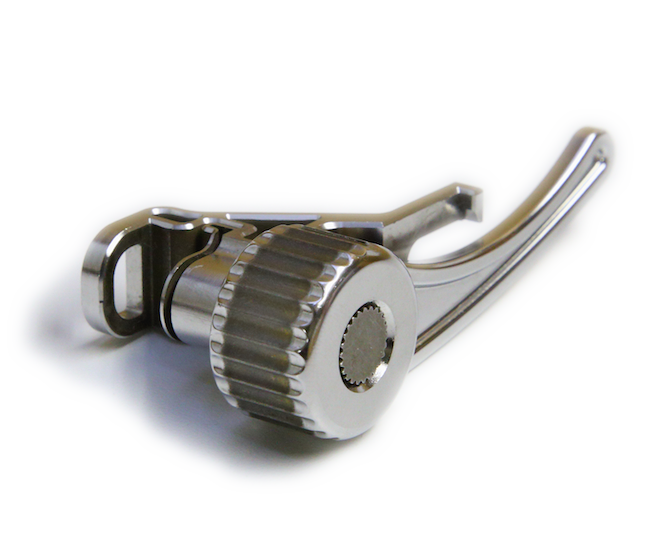 Support for Cutting and Machining of Various Shapes and Materials
We support complexly shaped machining for a variety of materials, including iron, stainless steel, cemented carbide, aluminum, copper, brass, titanium, magnesium, hastelloy, and inconel.